From the chart-leading Future Women With Jamila Rizvi, to Leadership with Helen McCabe, our podcasts are created with you in mind.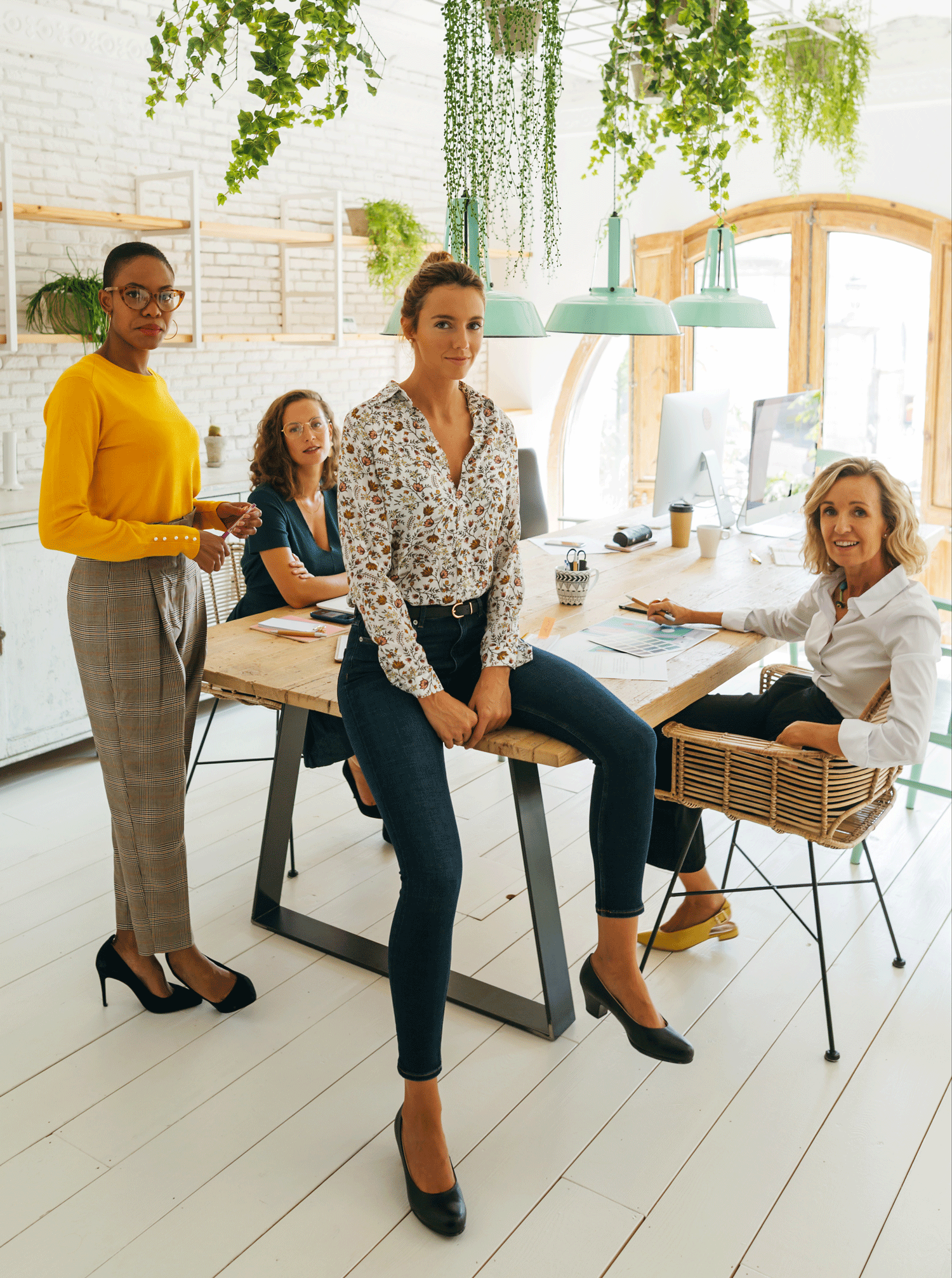 FW x Uber:
Next Generation Innovators with Brooke Boney
Season Two of Next Generation Innovators is hosted by Today Show's Brooke Boney. This season Brooke will tap into stories behind some of Australia's most successful entrepreneurs and how they've scaled their ideas into global businesses.
So whether you're in business, own one or dream of doing it yourself, these conversations will guide you through the ups and downs of start-ups – from ideation and development to investment and scale.
FW x AIA:
Next Generation Innovators with Sylvia Jeffreys
Next Generation Innovators with Sylvia Jeffreys is an engaging and enlightening interview series for women who dream of carving their own paths. Sylvia climbs inside the brilliant minds of female game changers who have smashed ceilings in the fields of fashion, tech, beauty, health and artificial intelligence. Our mission is to share with you the keys to a successful start-up and the secrets to finding professional and personal fulfillment.
Season 1 of Next Generation Innovators is presented by Future Women and AIA Australia.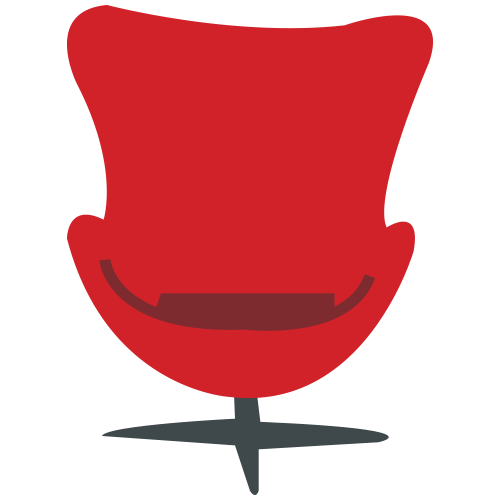 "The next few decades are the decades of women. Women should dream big."
—Indra Nooyi, Former PepsiCo CEO and Chair
Future Women with Jamila Rizvi
We're on a mission to make you better at work. Each week you'll meet inspiring guests, discover more about gender equity, hear real-life stories of working women and learn clever, practical tips to help you get ahead. We'll get you laughing and keep you thinking all at the same time.
Future Women Leadership Series with Helen McCabe
Leadership takes courage and resilience. Host and founder of Future Women, Helen McCabe shares insights from some of the most influential women on the sometimes complex challenges faced by women on the path to senior leadership.
We are a new home for women to come together online and in person.
Our mission is the advancement of women through meaningful events and connections.
Future Women X Westfield: Women In Conversation
The Future Women X Westfield Women In Conversation series is dedicated to celebrating real beauty and empowering confidence in women. In partnership with Westfield and Dove, you will hear from some of Australia's most inspiring woman who have found liberation through change in the face of adversity and life's challenges.