From leadership and startup life to career and culture, there is a Future Women podcast for everyone.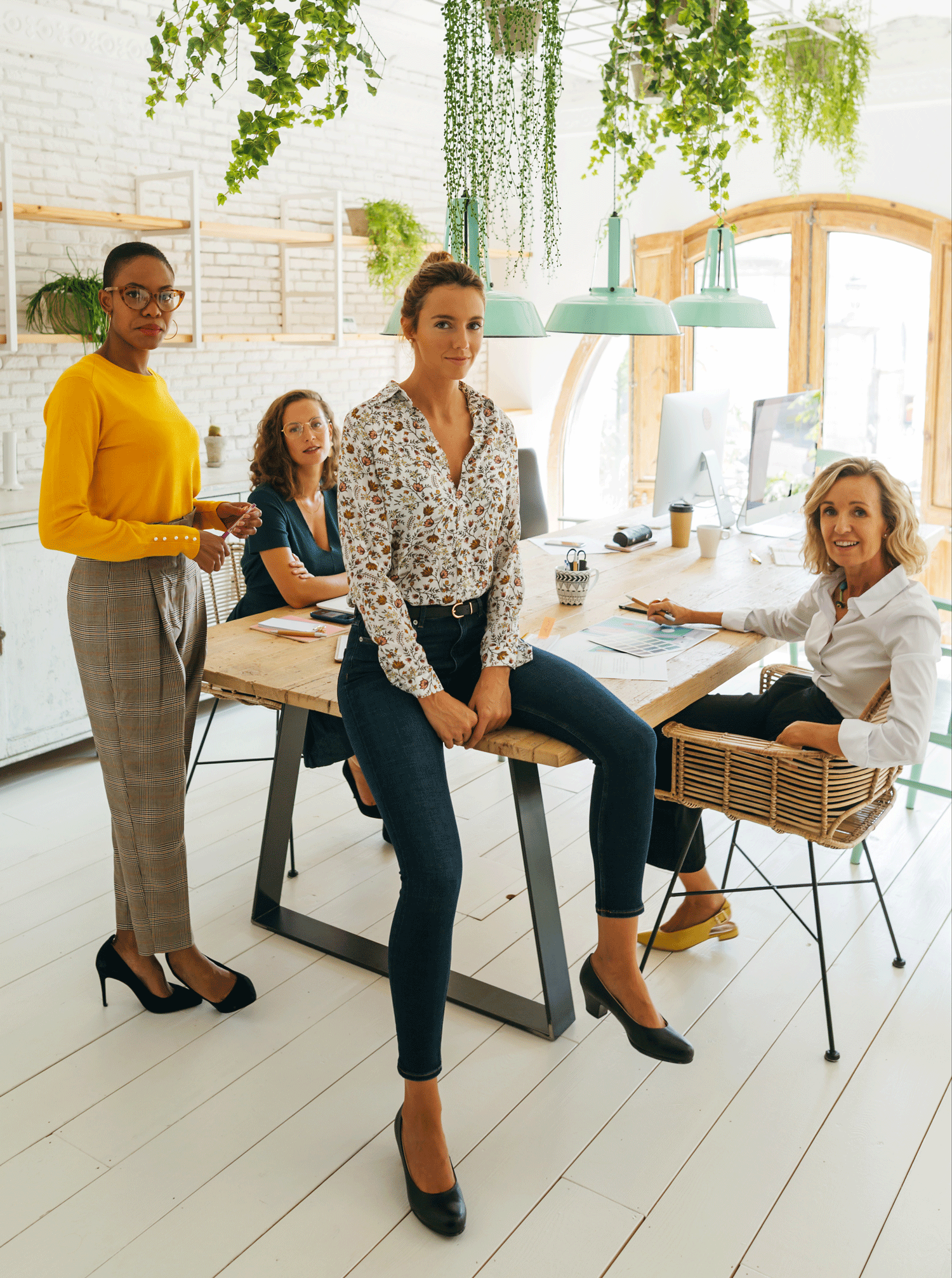 Future Women Leadership Series with Helen McCabe
Leadership takes courage and resilience. Host and founder of Future Women, Helen McCabe shares insights from some of the most influential women on the sometimes complex challenges faced by women on the path to senior leadership.
There's No Place Like Home
Future Women's award-winning podcast There's No Place Like Home pulls back the curtain on domestic and family violence. This groundbreaking series is hosted by Tarang Chawla, whose sister Nikita was killed by her partner in 2015. Told in survivors' own words, each episode tells the story of ten extraordinary people who generously share their most intimate thoughts, feelings, and experiences with you.
There's No Place Like Home was made in collaboration with CommBank, which is supporting long-term financial independence for victim-survivors through CommBank Next Chapter.
Your weekly news snapshot is now a podcast. Every Tuesday at 12pm AEST, Helen McCabe, Jamila Rizvi and other members of the Future Women team go live in the Members-Only Facebook group to share their insider knowledge and industry expertise to break down the biggest sagas and scandals, with the help of an expert guest. Served up exclusively to Future Women members, it's perfect companion for your commute.
To subscribe: Sign in to your FW account, select 'My Account', click 'Menu' in the top right, select 'Podcasts' and subscribe to The Download via your preferred podcast app.
'If a TV series is binged and nobody discusses it, did it really happen?' — Ancient proverb
Future Women's TV Club discusses and debates the screen sensations gripping the world, and your brunches with your mates.If you can't watch it live in the Future Women Members-Only Facebook group, turn on the TeeVo and tune in through your podcast feed.
To subscribe: Sign in to your FW account, select 'My Account', click 'Menu' in the top right, select 'Podcasts' and subscribe to TV Club via your preferred podcast app.
FW x Hachette Australia: Anonymous Was A Woman
Anonymous Was A Woman is back for a fifth season. Future Women's Chief Creative Officer Jamila Rizvi and Astrid Edwards return to your feed every Monday to explore books by, and about, women.
The podcast is brought to you by Hachette Australia and is produced by Bad Producer Productions.
We're back in your feeds with a second season of Drive and this time, there's a brand new host.
Join journalist and presenter, Leila McKinnon, as she chats to inspirational women who are living their lives, their way. Find out what drives them; the lessons they've learned; and the ones they wish they'd known earlier.
New episodes are live every Wednesday.
Enormous thanks to our partner Uber Eats.
FW x AusIndustry Entrepreneurs' Programme: Next Generation Innovators
Future Women's Next Generation Innovators podcast is back for a fifth season, bringing you the stories behind some of Australia's most impressive entrepreneurs and how they've scaled their ideas into successful businesses.
Join Future Women's Chief Commercial Officer Alicia Stephenson as she delves into the ups and downs of start-ups - from ideation and development to investment and scale.
In partnership with AusIndustry Entrepreneurs' Programme.
FW X Vanguard: Power Move
Power Move is all about investing - but not in a scary way. In a way that makes really good sense and that will make you feel smart and confident to boot. 
In this three part series, Nine News Reporter Alice Monfries speaks to the experts to find out everything there is to know to take that first step in investing and why investing is so important for women.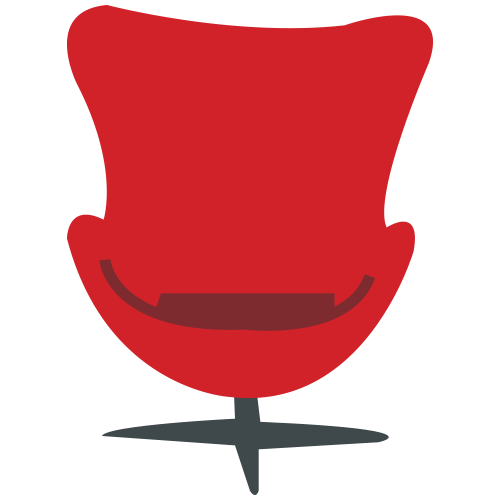 "The next few decades are the decades of women. Women should dream big."
—Indra Nooyi, Former PepsiCo CEO and Chair
Future Women with Jamila Rizvi
We're on a mission to make you better at work. Each week you'll meet inspiring guests, discover more about gender equity, hear real-life stories of working women and learn clever, practical tips to help you get ahead. We'll get you laughing and keep you thinking all at the same time.
We are a new home for women to come together online and in person.
Our mission is to advance women by helping them connect, learn and lead.