From leadership and startup life to career and culture, there is a Future Women podcast for everyone.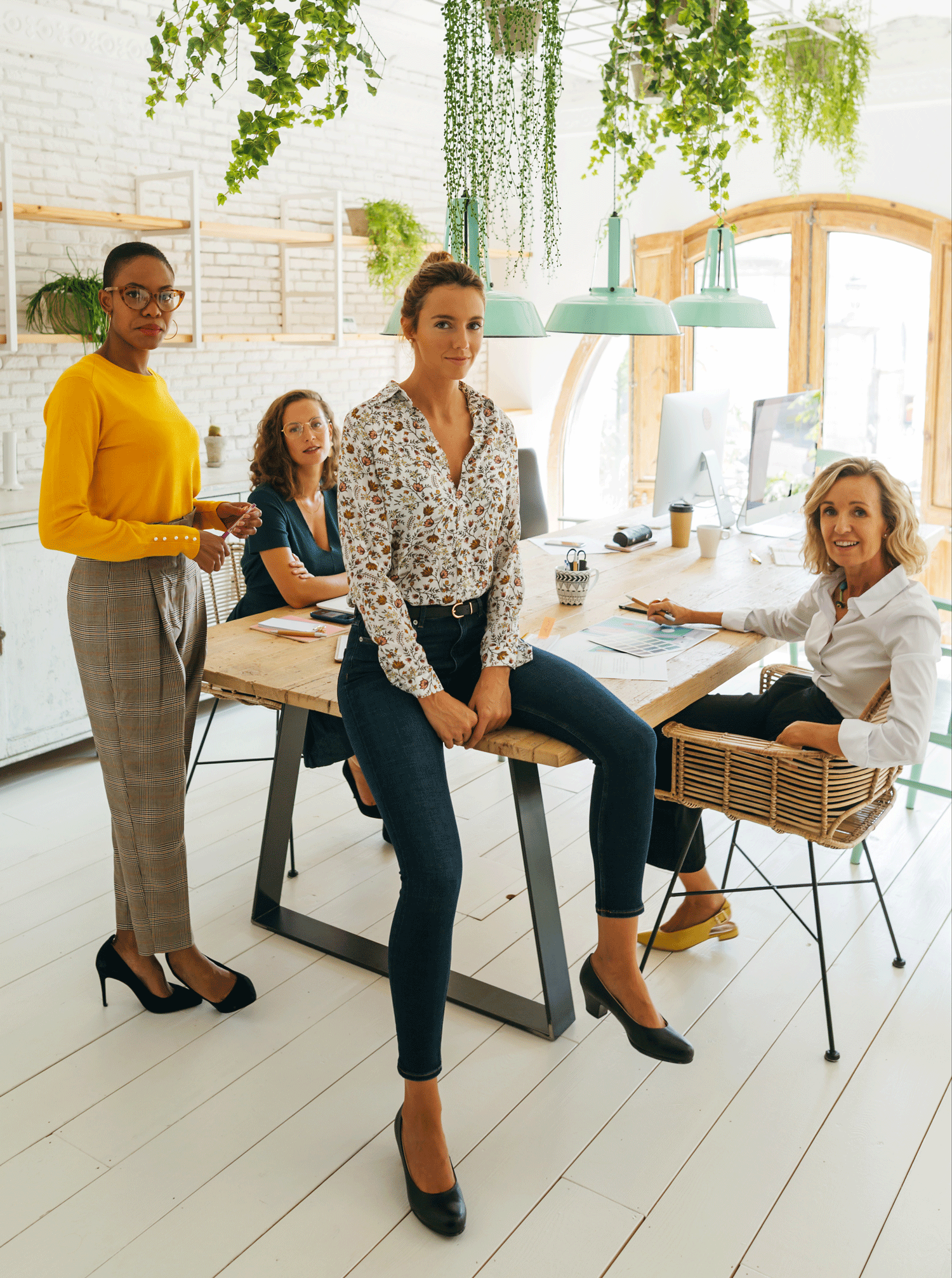 FW x Hachette Australia: Anonymous Was A Woman
Anonymous Was A Woman with Future Women's Chief Creative Officer Jamila Rizvi and Astrid Edwards will be back on 1 February with more conversations on books by, and about, women. Listen to their festive special episode and buy the books they discuss.
The podcast is brought to you by Hachette and is produced by Bad Producer Productions.
FW X Vanguard: Power Move
Power Move is all about investing - but not in a scary way. In a way that makes really good sense and that will make you feel smart and confident to boot. 
In this three part series, Nine News Reporter Alice Monfries speaks to the experts to find out everything there is to know to take that first step in investing and why investing is so important for women. 
FW x Entrepreneurs' Programme: Next Generation Innovators
Brooke Boney is back for season four and this time, she's joined by co-host and Future Women Chief Commercial Officer, Alicia Stephenson. Together they'll tap into stories behind some of Australia's most successful entrepreneurs and how they've scaled their ideas into global businesses.
This season is proudly brought to you by the Department of Industry, Science, Energy and Resources Entrepreneurs' Programme.
Every week on the Drive podcast, journalist Georgie Gardner speaks to accomplished and interesting women about their busy careers and how they manage to make time and space for themselves. From work and life advice to travel and wellness tips, she finds out what engages them and passes on their shortcuts.
This season of Drive is brought to you by Future Women in partnership with Uber Eats and is produced by Fancy Films.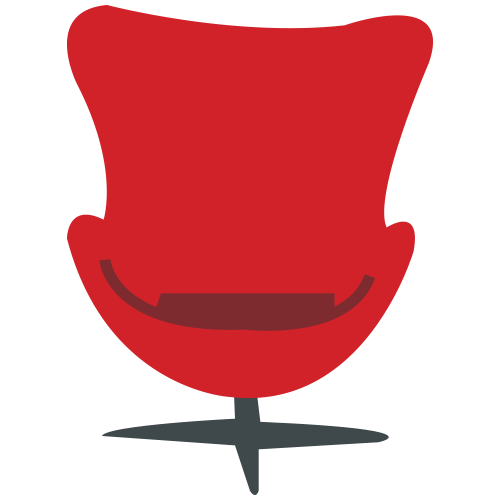 "The next few decades are the decades of women. Women should dream big."
—Indra Nooyi, Former PepsiCo CEO and Chair
Future Women with Jamila Rizvi
We're on a mission to make you better at work. Each week you'll meet inspiring guests, discover more about gender equity, hear real-life stories of working women and learn clever, practical tips to help you get ahead. We'll get you laughing and keep you thinking all at the same time.
Future Women Leadership Series with Helen McCabe
Leadership takes courage and resilience. Host and founder of Future Women, Helen McCabe shares insights from some of the most influential women on the sometimes complex challenges faced by women on the path to senior leadership.
We are a new home for women to come together online and in person.
Our mission is to advance women by helping them connect, learn and lead.